EA Suggests More FIFA to Come to Switch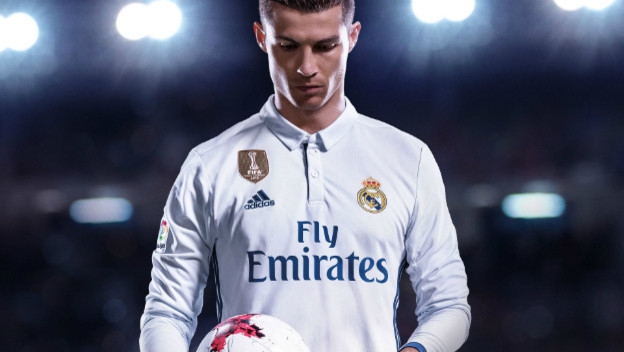 As we come closer to the launch of FIFA 18, which sees a somewhat specialized version of the game on the Nintendo Switch, some parts of the gaming community worry that what seems like a truncated version on Switch will hamstring the series and future support on the platform. EA's Andrei Lazarescu, supervising producer of the FIFA series, suggested otherwise in an interview.
According to GameSpot, Lazarescu suggested that more FIFA will be coming to Switch after FIFA 18. He didn't outright say it will for sure, but he didn't suggest chances were low or relied on sales, as per the usual sort of response to these kinds of questions. EA is claiming this is the best handheld FIFA yet, which is not a high bar to clear, but perhaps a sign of positivity and dedication from the source.
When asked about feature parity, it was reiterated that the Journey story mode will not be present in the game, as that portion runs on the Frostbite engine, much like Madden 18's Longshot is powered by Frostbite. Lazarescu added that if Frostbite could be engineered to work on Switch, then things like that could come over, but hinted that may be a big task for the developers.
Furthermore, it was noted that the gameplay for FIFA 18 is somewhat simplified when player use the Joy-Con controllers. That was a deliberate decision to make the game playable on Switch in 1v1 fashion out of the box. The "Four Button Mode" only removes skill shots from the equation, leaving everything else available to Joy-Con 2-player mode.
Source: GameSpot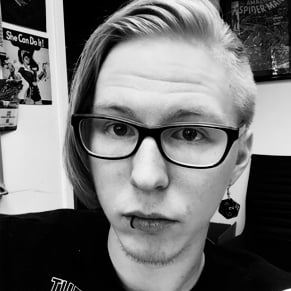 09/05/2017 04:40PM