CheatCC Notice: Destiny 2 Review in Progress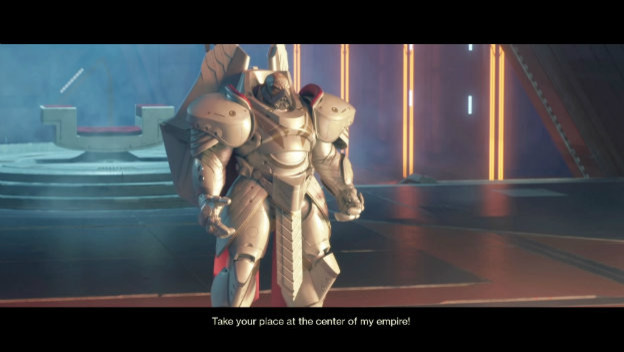 Update (September 7, 2017): CheatCC's Destiny 2 review is now online. You can read it here.
CheatCC's Destiny 2 review is currently in progress. We're looking forward to presenting all of our thoughts on the sequel to Bungie's beloved FPS. However, due to the servers not being online until August 5, 2017 and Destiny 2 being an online-only game, we needed more time to accurately assess it.
Our goal is to play as much as possible so our review is as comprehensive as possible. That way, you have a better idea of what to expect when you begin. We are doing our best to bring back the light and save the Traveler. Our review will run on Thursday morning.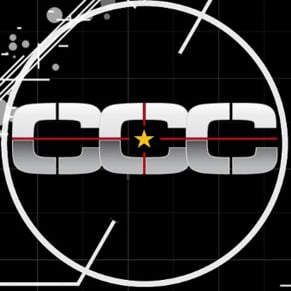 09/06/2017 06:30PM