Engineer Starts Effort to Archive Entire Miiverse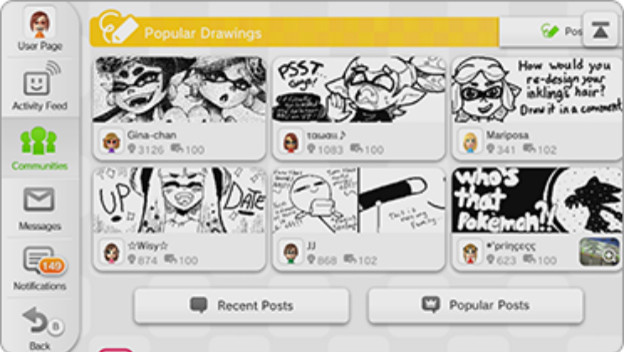 The Miiverse is shutting down soon, on November 8 to be exact. One person has stepped up to do something about it. Drastic Actions, a software engineer, has launched the Miiverse Archive. This is both a project and piece of software, meant to be used in a group effort to extract, save, and publish every last post on the absolutely massive Miiverse service.
This is a massive undertaking. The Miiverse is a ridiculously huge collection of forum posts, in-game posts from each participating title, and of course all the infamous drawings. To put the scale in perspective, Drastic Actions has backed up around 60,000 Miiverse posts so far. That number only comes from the Japanese version of Splatoon. It's a long road ahead.
Drastic Action's ultimate goal is to get as many instances of this software running in various forms. In order to do that, the project needs to be a community effort. To that end, Drastic Actions has a GitHub page for the software and an IRC channel, called MiiWorse, to get people together and coordinate. Help do your part to preserve gaming history.
Source: Polygon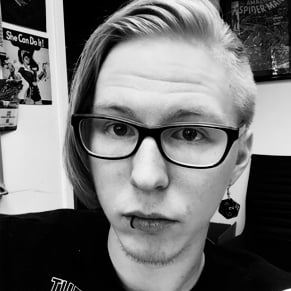 09/06/2017 02:20PM