Playerunknown's Battlegrounds Sells 10 Million Copies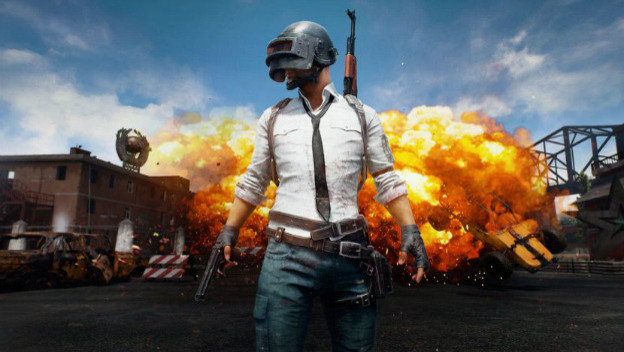 This PlayerUnknown's Battlegrounds train is going to continue rolling at full steam in the perpetuity of video games, or at least it seems that way at the moment. Hitting milestone after milestone in short order, PUBG, as fans call it, has not only recently broken a use record on Steam, but also hit a sales number most publishers and developers merely dream of.
On the game's official Twitter page, it was announced that Playerunknown's Battlegrounds has reached over 10 million copies sold. Keep in mind this is an Early Access game. The whole deal isn't even technically finished yet and it has drawn in these numbers. That's Minecraft territory.
In addition to this milestone, earlier last month it was discovered that on August 27, PUBG overturned the ever-popular Dota 2 as the most-played game on Steam at that time. At this point the game is getting close to setting the all-time record, currently held by Dota 2 at over a million players.
Source: GameSpot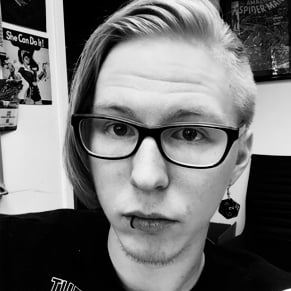 09/06/2017 02:25PM