Some Destiny 2 Microtransaction Loot May Affect Gameplay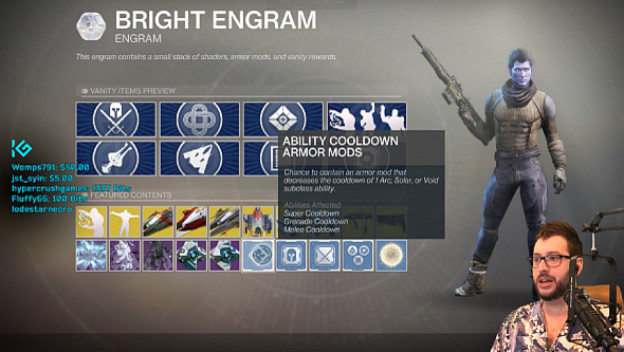 Generally, the unwritten rule in microtransactions for online games is that people don't mind a ton as long as the content on offer is cosmetic rather than beneficial to the gameplay. Destiny 2 seems to mostly adhere to that line, but it also seems like there might be a few exceptions.
This comes from a report on PC GamesN, from a stream by Destiny player Kingothalion. In a pre-release stream, the player went through the Eververse, the hub for microtransaction purchases in Destiny 2. In addition to the usual cosmetic trinkets, Destiny 2 also allows something called Bright Engrams to be purchased with silver, the game's real money currency.
Included in the Bright Engrams, which are essentially loot boxes, players can receive ability cooldown mods, armor mods, weapon mods and elemental mods. These are all items with in-game effects.
Bright Engrams also drop whenever a character levels up, and cannot be purchased before a player hits level 20. To purchase them, it's 200 silver for one, 500 for three and 800 for five. Silver can be purchased at 1100 for $9.99 and 2300 for $19.99.
Source: PC GamesN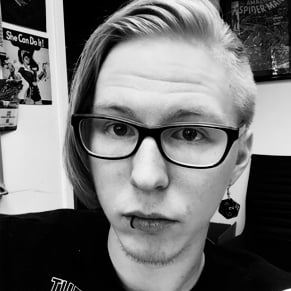 09/06/2017 02:25PM