Gears of War 4 Update Brings New Maps and More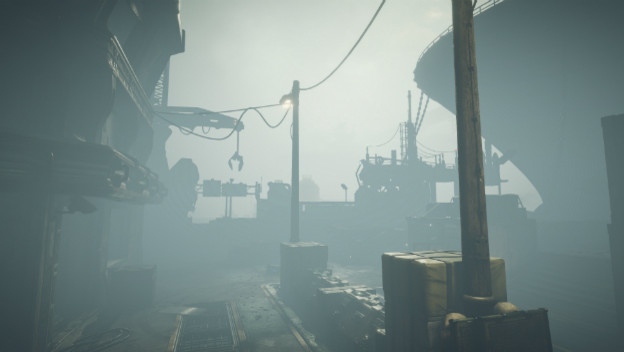 The Gears of War 4 "September Update" will be launching soon, and it will bring a ton of new content to Microsoft's major, AAA shooter. The update will include a suite of maps and other new content, including some adjustments to how Gears of War 4 handles matchmaking.
First, the maps. Returning from Gears of War 3 is Mercy, and a new map called Harbor Haze is coming as well. Harbor Maze introduces mist to the game, which will randomly trigger during play, seriously hampering visibility. The maps are live now in the Developer Playlist and will give Double XP and 20% "Bonus Credits" to players with the Season Pass. The maps will follow in Public Matchmaking September 12.
Gears of War 4 is also getting 500G worth of new achievements with this update. This is a list of 20 new achievements which, according to the blog post announcing the update are all relative to the opening portions of the game. That's roughly the first ten hours. Players who have met the requirements for them will get them when they launch automatically on September 14.
Finally, Gears of War 4 is swapping from a "Region Locked" matchmaking system to a "Quality of Service" system. This shift will supposedly match players of similar connection quality more often. The "Skill Based Matchmaking" has also seen further balance tweaking.
Source: Xbox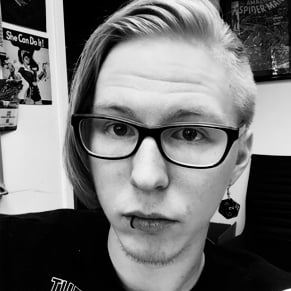 09/06/2017 02:30PM