Sonic Mania's DRM Cracked within First Week of Launch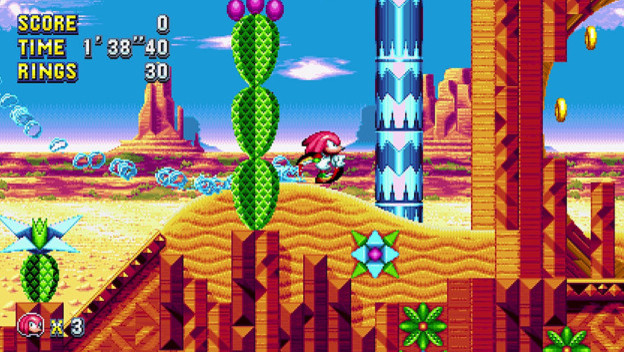 Remember last week when Sonic Mania released and we realized that it had DRM attached to it? There was also that pesky "bug" that Sega swears wasn't related to Denuvo. Well, it turns out it really doesn't matter after all, because Denuvo on Sonic Mania has been cracked.

When the game released, many fans were unable to play the game because they didn't have consistent access to the Internet, which was required when the game launched. Sega almost immediately released a patch that fixed this, but you needed to be connected to the Internet to download it. A bit of a catch-22 right? As most Denuvo-riddled softwares from the last year could tell you, this really doesn't matter, because someone is bound to remove it.
This is true of Sonic Mania just a week after its release, as hackers have absolutely demolished Denuvo in the game. It remains to be seen as to whether this will bring Sega to remove Denuvo from the game or not. With a cracked version of Sonic Mania out there already, it doesn't matter much either way. Will this lead to more game developers skipping the inclusion of DRM in the future? One can only hope, but only time will tell.

Source: Polygon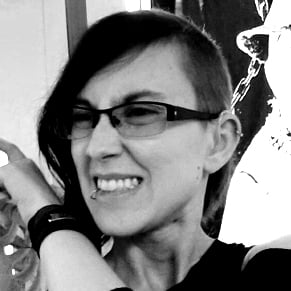 09/06/2017 12:15PM