Xbox Live Indie Games Marketplace Shutting Down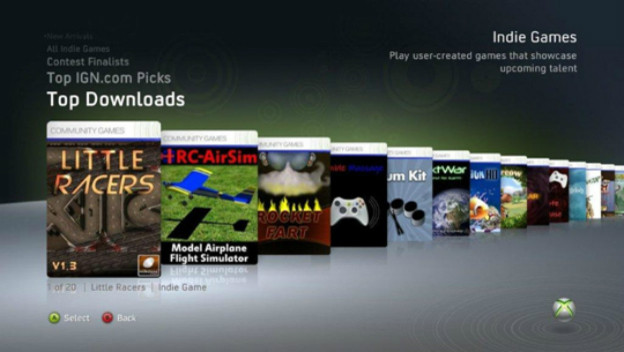 This week, the Xbox 360's platform for purchasing indie games is shutting down. The platform, known simply as Xbox Live Indie Games marketplace, is going out of service on September 9, 2017. This of course has an effect on the ability to purchase games from the platform, but it also concerns the developers using it to develop, publish, and sell their content.
The Xbox Live Indie Games community forum breaks it down for everyone who needs to know. First and foremost, games that have been purchased ahead of the shutdown will still be playable and still be downloadable. The intent is also for games to still be "100% playable," which means games with online play/leaderboards/etc should still operate.
The purpose of this platform was to allow aspiring developers to gain access to the XNA Framework development tool, create games and host them on Xbox Live for sale. Microsoft has moved on with the Xbox One to the ID@Xbox program. This is why it no longer supports XNA, hence the shutdown. Do your shopping while you can!
Source: Reddit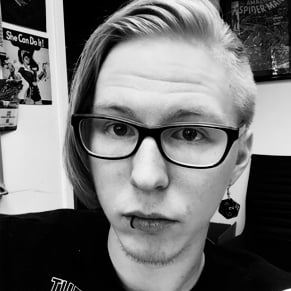 09/07/2017 04:20PM