Rockstar Announces L.A. Noire for Four Platforms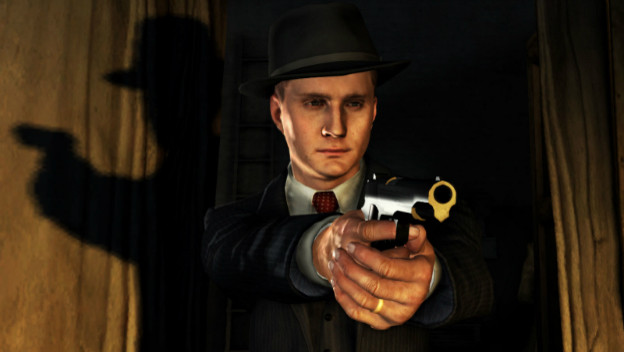 Rumors have floated around for a while, but the truth has finally settled. Rockstar has officially announced a re-release of L.A. Noire, and it's coming in multiple forms. This November, an enhanced port of L.A. Noire is coming to PS4 and Xbox One, and different versions are also coming specifically tailored for the Nintendo Switch and HTC Vive.
The Switch version will have L.A. Noire and all of its DLC. It will also feature gyroscopic and touch controls, use the HD rumble, and also have new "wide and over-the-shoulder" camera angles. The PlayStation 4 and Xbox One version will also have the game and all add-ons, enhanced lighting, the new camera angles and high-res textures. 4K support will also be in place for the PlayStation 4 Pro and Xbox One X. Finally, the HTC Vive version, called L.A. Noire: The VR Case Files, will comprise seven self-contained cases from the original game, rebuilt for VR play.
Each version of L.A. Noire is scheduled to launch on November 14. There's no favoritism here. Everyone can choose the one that best suits their needs.
Source: Rockstar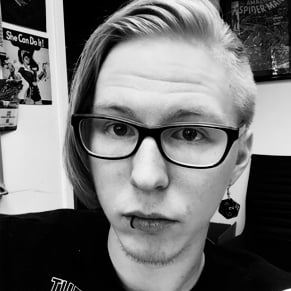 09/07/2017 04:25PM