Nioh's Final DLC Is Bloodshed's End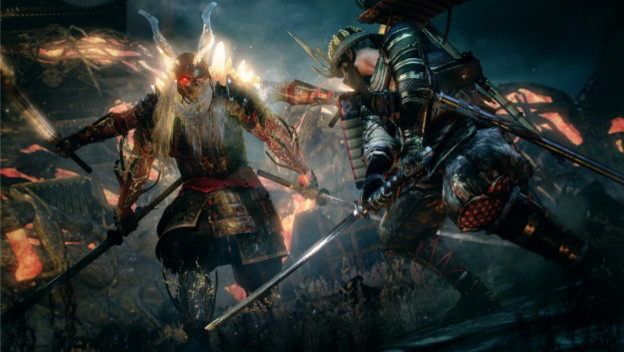 If you have played Nioh or are still playing Nioh, there's some new content heading your way! The last and final DLC for the game is going to be releasing at the end of this month on September 26. If you own the Nioh season pass, you'll be able to download the DLC for free as soon as you'd like on that date. For those that don't have a season pass, you can pick up the final DLC, called Bloodshed's End, for $9.99.

The Creative Director on Nioh, Tom Lee, created a blog post today outlining some of the things that we'll be able to expect in Bloodshed's End. He tones his post as a final bittersweet conclusion for the game. This DLC will continue the storyline that took place in the last DLC, Defiant Honor. In Defiant Honor the Osaka Castle was practically destroyed during the fighting, and this caused a new war. Bloodshed's End covers William's part in that war.
There will be tons of new things available to players in Nioh Bloodshed's End. Not only will you have missions (including sub and Twilight ones), enemies, characters, and Guardian Spirits, there will also be a new difficulty level, and mode. The new mode in Nioh is called The Abyss and sounds like it will be Nioh's toughest way to play yet, maybe in some sort of survival mode.

Source: PlayStation Blog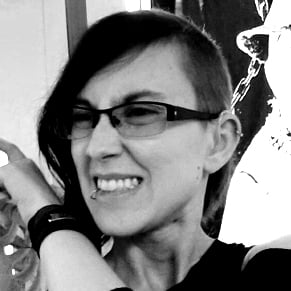 09/07/2017 04:45PM