LawBreakers Releases Developmental Roadmap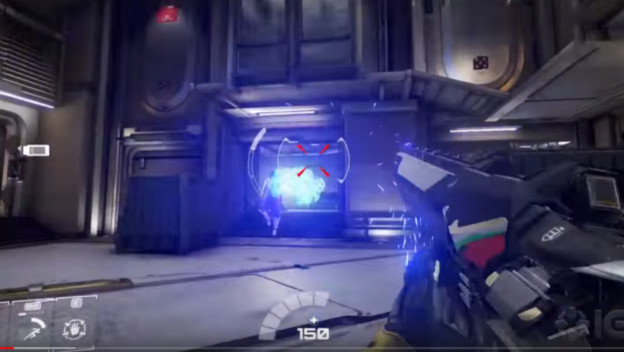 LawBreakers has been a little hit or miss with the gaming community since it's launch four weeks ago. Some players love it, others hate it. For those that adore the game, the LawBreakers team is working hard to make the changes to the game that you want to see. They've released a timeline of where they want to take LawBreakers from here on out. The roadmap shows all kinds of awesome changes and additions that will come to the game this year and in the future. Let's take a look at the biggest of those changes.

The month will bring three major updates to LawBreakers and the promise of many more. New tutorials and tutorial videos are being added to the game to make it easier for new players. The tutorials are aimed at existing players as well. Next, there will be a new map called Namsan. It'll be located "outside a post-shattering United States." Finally, LawBreakers will introduce new modes called Skirmishes. All of these modes will be temporary, but they'll give players new ways to enjoy the game. These will launch alongside small and consistent updates to improve the overall experience.
Past this month of September, the LawBreakers team wants to introduce competitive ranked mode. They're calling this the Boss Leagues. More information will be given about Boss Leagues as it gets closer to being completed. Another map, called Gateway, is planned. It looks like it takes place in the stormy bay below the Golden Gate Bridge and will allow players to enjoy Blitzball on its own arena. Along with this new map will be some weapon and character skins that will only be available during that update. They're Blitzball themed!

The end of the year will bring a new class and map to LawBreakers. There's no name or details about the new LawBreakers class. The final new map of the year is called Valhalla and is based on one of the very first pieces of concept art done for the game. It will be the game's first asymmetric map and will take place in the beautiful Sequoia National Forest.

The LawBreakers team looks like they have tons of new stuff in store for players in the upcoming months and into the end of the year. Is it enough to bring you back into the game, or to get you to pick it up for the first time?

Source: LawBreakers.net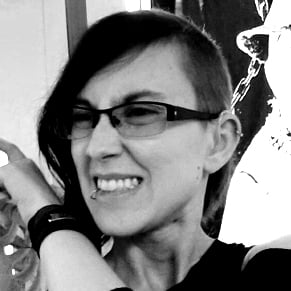 09/07/2017 04:55PM