4K Update to The Witcher 3 Coming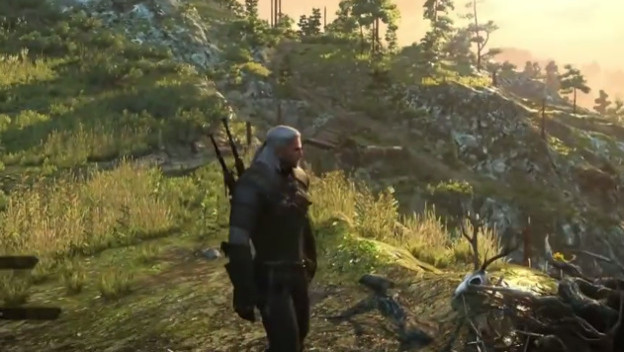 CD Projekt Red has been all over the place in the news lately. The company is apparently doing extremely well, and a large amount of people are focusing on Cyberpunk 2077 and Gwent. There are clearly still a few people working on one of CD Projekt Red's older titles though, as we got some Witcher 3: Wild Hunt news today.

CD Projekt Red promised updates to The Witcher 3 for PlayStation Pro and Xbox One X players last June during E3. Today during a CD Projekt Red corporate presentation they confirmed that these updates are still in the works! There will be a 4K version of The Witcher 3 for PlayStation 4 Pro and Xbox One X.
The president at CD Projekt Red, Adam Kicinski originally said that the PlayStation 4 Pro update would be releasing in a few days. The Xbox One X 4K update would arrive towards the end of the year. This has since been pushed back a little bit by the company's senior PR manager, Radek Adam Grabowski. He said that the updates are coming, but full release dates will be announced when the company is ready.
So one person says The Witcher 3 will be getting a 4K update in a few days, another says it'll happen when it happens. Guess we'll just have to keep a close eye on CD Projekt Red for the official release dates. At the least it's great to have confirmation that the company is still working on the updates.

Source: Eurogamer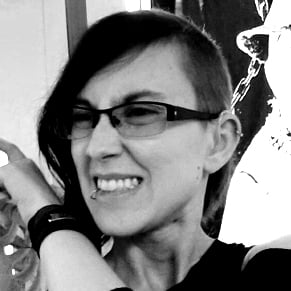 09/08/2017 04:00PM