Forza Motorsport 7 Demo Heads Out on Sept. 19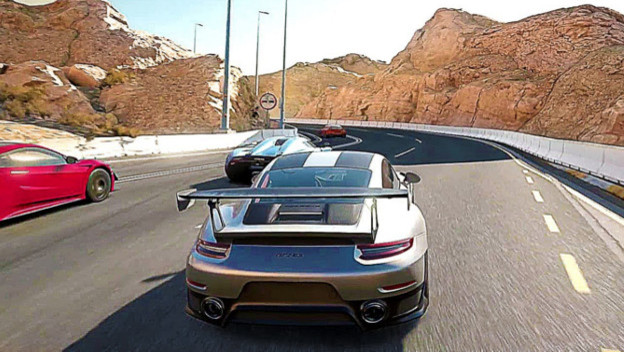 Forza Motorsport 7 is the most recent title in the speedy racing series, and it'll be releasing on October 3. It'll be available to play September 29 for those that own the Ultimate Edition. But what about the rest of us that are on the fence and unsure about it? Forza's got something for us to. Starting September 19 there will be a Forza Motorsport 7 demo on Xbox One and PC.

This demo will have three different tracks and three different cars to experience. By their powers combined, they aim to get us to buy Forza Motorsport 7. The first track and car match-up to experience will be the Porsche 911 GT2 RS on the Jebel Hafeet Pass. This route in Dubai is one of the most popular roads to drive on in the world. The second option will be for players to take a Mercedes-Benz Tankpool truck for a drive in Italy on the Mugello circuit. The last and final experience in the Forza Motorsport 7 demo will be on the Nürburgring Grand Prix circuit. Here players will be behind the wheel of a Nissan NISMO GT-R LM and they'll be racing through a thunderstorm. Puddles on the ground will apparently vary in size depending on how hard it's raining.
If this has already caught your interest, be sure to check out the Forza Motorsport 7 demo on PC and Xbox One. If you enjoy it enough you can get the Ultimate Edition to keep playing on September 29. For those that enjoy the game but don't mind waiting, Forza Motorsport 7 officially releases on October 3. It's worth checking out the demo at least, because it will allow you the ability to change the difficulty as you need it. This gives you the best chance to step into Forza Motorsport 7 without a huge learning curve.

Source: Xbox News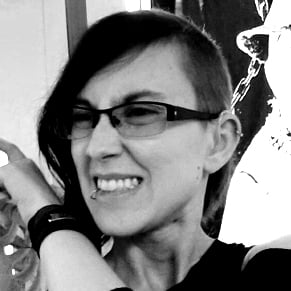 09/08/2017 04:05PM