L.A. Noire Will Be $10 More on the Switch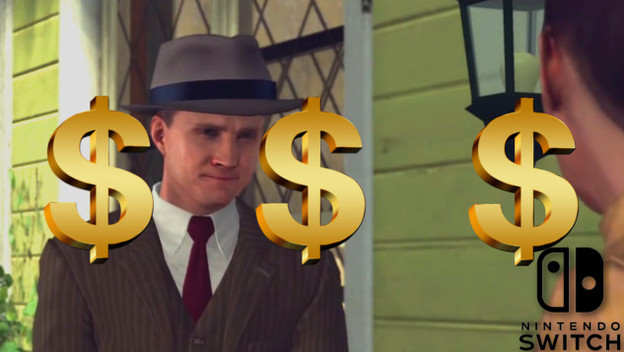 We just found out that L.A. Noire is in fact going to be seeing a re-release this year on more platforms than we ever imagined. I mean, L.A. Noire: The VR Case Files on HTC Vive? Sign me up! As it turns out though, fans that are looking forward to playing L.A. Noire on the Nintendo Switch have a hard pill to swallow.
The Switch version of the game has been crafted specifically for the console. L.A. Noire on Switch will have optional motion controls, HD rumble, and the ability to use the touch-screen. It'll be a whole new way to play the game. But fans will have to decide how much those extra features will be worth to them, as it'll cost an extra $10. L.A. Noire on the PlayStation 4 and Xbox One will sell for a cool $39.99, while Switch owners will have to pay $49.99.
Supposedly, this hike in price is due to the game card that is used by the Switch. It has a higher capacity than its competitors, and Nintendo doesn't cover the extra cost for publishers. This is why the game costs so much more for players, because they're essentially paying that game card fee for the companies.
This might be all well and good for some L.A. Noire or Switch fans, who really want to experience the game on the unique console. But for those that just want to play a remastered version of L.A. Noire, the PlayStation 4 or Xbox One versions are going to be a slightly more affordable and attractive purchase.

Source: NintendoLife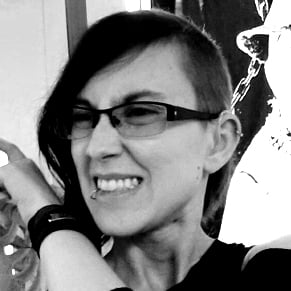 09/08/2017 04:05PM