ARMS' Next Update Adds Custom Controls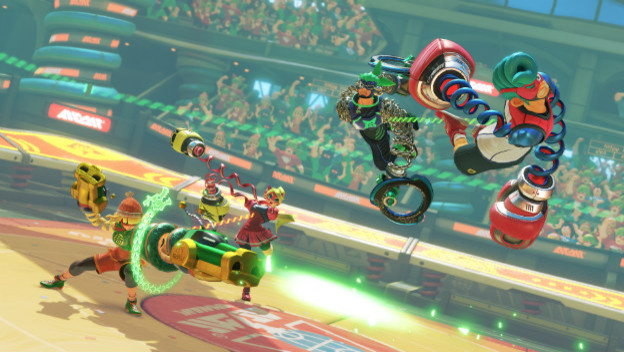 ARMS is a great game, but at times a more complex game than one may be expecting. The controls when not using motion feel a bit crowded on a controller. Anyone with specific needs may have a hard time. With the next ARMS update, "Ver.3," Nintendo has teased the precise solution to that issue. Custom controls schemes are on the way!
Shown in a Twitter post from the official ARMS accounts, payers will be able to fully remap the controls. It appears to include every possible control scheme, including what each motion gesture does. The player is shown cycling through the options. and you can see all the available toggles. It looks like a re-mapping structure, rather than a series of presets.
Not only can the buttons be changed, but the sensitivity can also be adjusted for the motion gestures. This is a great step forward for ARMS and should make it much more accessible and simple to play.
Source: Nintendo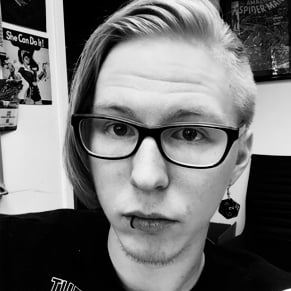 09/08/2017 12:50PM