Blizzard Opening Esports Arena in Los Angeles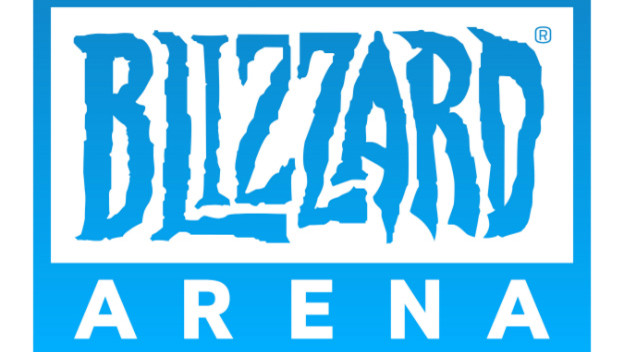 Blizzard is continuing to ramp up its incredibly ambitious plans for its esports initiatives plan. Earlier this year, it announced several details for the Overwatch League. Now, Blizzard has announced plans to open an official venue in Los Angeles. It will be called the Blizzard Arena.
The Blizzard Arena will be located at Burbank Studios in California and is being made to accommodate players, spectators, and media. It's set to open next month on October 7. Blizzard Arena will be equipped with multiple sound stages, control rooms, and practice facilities. A store will also be inside, assumingly for fans who show up to watch live events.
So far, Blizzard has announced the Overwatch Contenders Season One Playoffs will be held at the Blizzard Arena. The Hearthstone Championship Tour's Summer Championship, the Heroes of the Storm Global Championship and the World of Warcraft Arena Championship finals will all take place there as well.
Source: GameSpot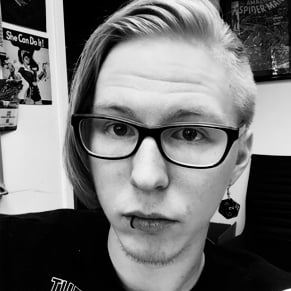 09/08/2017 04:50PM