Street Fighter V Champion Donates Winnings to Irma Victims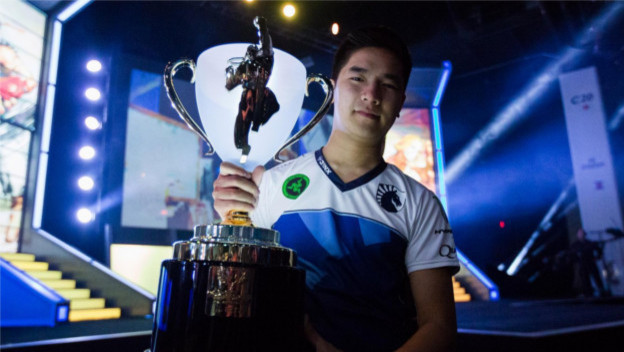 This past weekend marked another event in the Street Fighter V Capcom Pro-Tour. The DreamHack event took place in Montreal, Quebec, and the winner was none other than Du "Liquid|NuckleDu" Dang. He was the Capcom Cup champion in 2016 and has already won three major tournaments with Guile this year.

At only 21 years old, NuckleDu is clearly one of the best Street Fighter V players in the world. The number of championships he's already won proves that. The 1st place he won at DreamHack Montreal just solidified his position as one of the world's top Street Fighter V gamers. The DreamHack tournament also revealed something about NuckleDu that others might not realize. Not only is he an accomplished gamer, he's also a caring person.
The Street Fighter V champion is originally from Tampa, Florida, and he revealed he was doing something special with his DreamHack winnings. The chunk of the $10,000 prize pool that belongs to NuckleDu will be donated to relief for victims of Hurricane Irma. The second major hurricane to strike the southern United States this year is doing major damage. Many people are soon going to be picking up the pieces of their lives they had to leave behind to survive Irma. The money NuckleDu is donating should be well-used to help those who really need a helping hand right now.

Source: Destructoid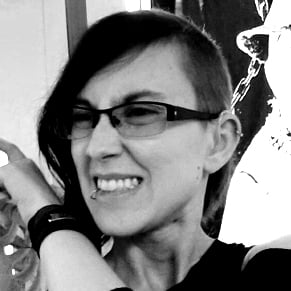 09/11/2017 03:45PM