Shenmue 1 & 2 Bundle Potentially Leaked Online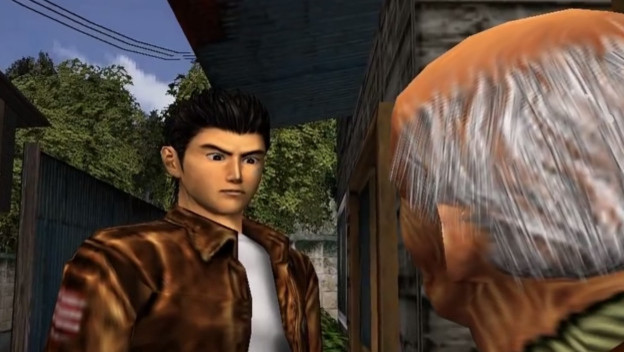 Shenmue has been in the news a reasonable amount of times recently after creator Yu Suzuki's Kickstarter to create Shenmue III. Sega has been uninvolved in all of this thus far, but it's possible that's because they were working on a remaster. A leak seems to have appeared on a few different retailers for Shenmue 1 & 2 bundled together.

These games are listed as releasing on both PlayStation 4 and Xbox One. There are no dates associated with them, other than 2017. The retailers that showed this Shenmue 1 & 2 listing are Alza, Heureka, GetGame, and MadGamer. While these games appear on the websites, it is by no means an absolute confirmation that Shenmue 1 & 2 are going to be remastered and re-released. You have to remember that retailer listings are not sanctioned by the companies developing or publishing said games.
A great recent example of not taking retailer listings too seriously would be the "leaked Target listing" for a Bethesda Game of Thrones title. This turned out to be a complete hoax. Nevertheless, it would be awesome to see a remaster or direct re-release of Shenmue 1 & 2 before Suzuki finishes Shenmue 3. It would give new interest and players to the series before the title even finishes development.

Would you buy Shenmue 1 & 2, were it released as a bundle pack?

Source: DualShockers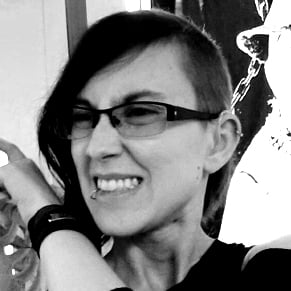 09/11/2017 04:05PM