Kevin Conroy Says the Arkham Batman Series Is Over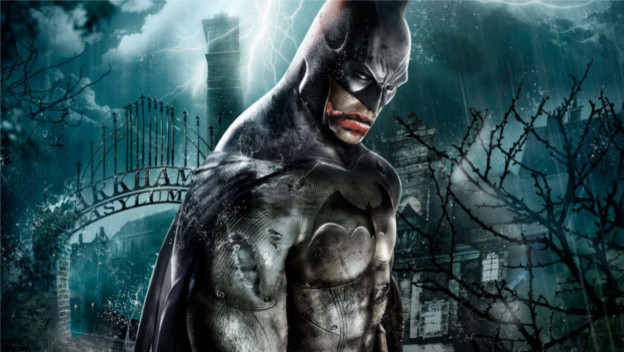 Voice actors can become really attached to the characters they play, especially when they play it as often as Kevin Conroy plays Batman. He's been the voice of the Caped Crusader countless times over, including turns in the Arkham series from Rocksteady Studio. Fans have loved him, and he's loved the games. But recently, he revealed some shocking news at Wizard Comic Con in Nashville.

While Rocksteady Studios said that Batman: Arkham Knight was their last and final Batman game, no one really believed them. Everyone assumed it would be a case of bait and switch, which would allow them to say, "Surprise! Here's another Arkham game everyone. We were just kidding." It would appear that they were not bluffing though. Kevin Conroy expressed true surprise at his panel when asked what he knew about the future of the Arkham franchise.
Conroy mentioned how much money the Arkham franchise raked in for Rocksteady Studio and his surprise at why they wouldn't make more. In an industry dually charged by making money and being creative, it would appear that the creative side won this battle. Rocksteady would rather work on other projects than make a ton of money. In a way that's admirable, but for fans of the Arkham series, it's a sad day.

There's some rumblings that WB Games Montreal might be making another game that follows their Batman: Arkham Origins game. This series would have totally different voice actors than that of the Rocksteady titles. One can only hope the Bat might be back, right?

Source: Arkhamverse.com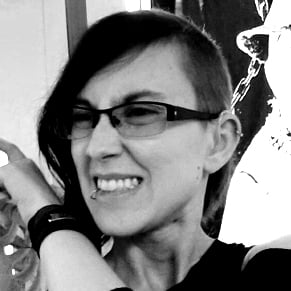 09/11/2017 04:10PM