Nintendo Direct Coming September 13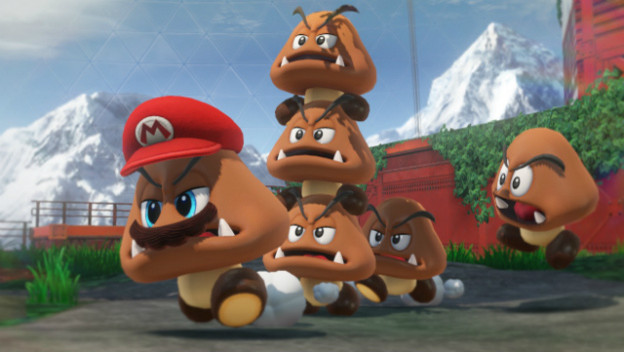 This morning, Nintendo announced that a new Nintendo Direct is airing this week. On Wednesday, September 13 at 3 PM PT/6 PM ET, the usual spots, like YouTube and Twitch, will air the latest stream. The Nintendo Direct will focus on games coming out soon, with Super Mario Odyssey being one of them.
This time, the Nintendo Direct is set to run for "nearly" 45 minutes. The presentation will be about upcoming software coming to the Switch and 3DS over the coming months. Specifically, Nintendo calls out "new details" about Super Mario Odyssey.
In these Nintendo Directs, Nintendo has been focusing more on recent releases over far-off titles. So games already set for coming out this holiday season will likely get the most screen time. Expect a lot on Fire Emblem Warriors, Xenoblade Chronicles 2 and perhaps Metroid: Samus Returns and Mario & Luigi: Superstar Saga + Bowser's Minions.
Most major gaming outlets will embed the Nintendo Direct, but the event is generally advertised as airing on Nintendo's official Twitch and YouTube accounts.
Source: Nintendo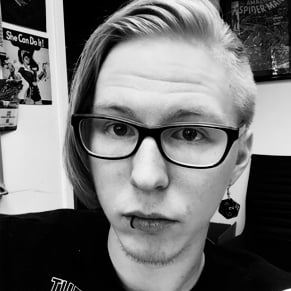 09/11/2017 04:25PM