Destiny Servers Down for Scheduled Maintenance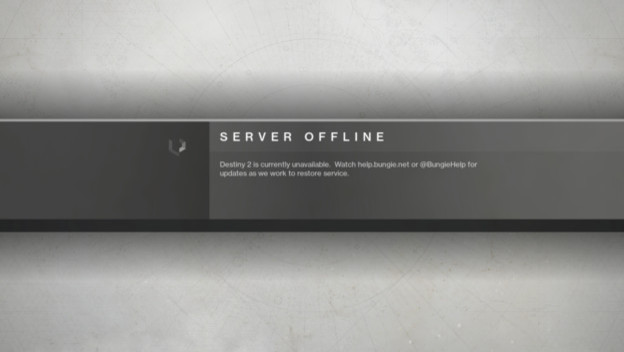 Destiny 2 ran into some trouble immediately after launch, but hopefully the subsequent updates past that will improve any hiccups. There's one going on right this moment, in fact. The Destiny 2 servers went down at 7 am PT this morning for scheduled maintenance. They stayed up a little bit past that time, but they are in fact down now. At this moment, no one can log into Destiny 2 or Destiny. A server offline notice will pop up when players attempt to enter the game.

This downtime was intended to end at 11 am PT, but it may go for a few hours longer since it started a bit late. Surely Destiny 2's social media will be updated to reflect the end of the maintenance period, so keep an eye on those if you're waiting to play.
This server maintenance is happening at this moment in time to prepare for many updates coming to Destiny 2 soon. There will be an updates to various things including Nightfall, the Flashpoint on Nessus, and the arrival of Xur. Possibly the biggest update however will be a new Raid. The first of Destiny 2's Raids will be coming up this Wednesday. Outlets are referencing the first Destiny when they warn players to be prepared before participating in a Raid. They will most likely be challenging, and for those that have a higher skill level within the game.

Here's hoping the server maintenance doesn't last too much over the official end time, and we can all get back to playing.

Source: GameSpot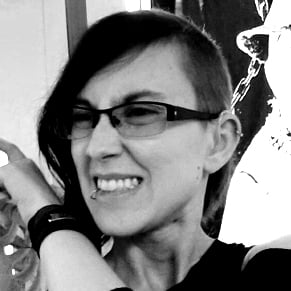 09/12/2017 03:55PM