Fortnite Adds 100-Player PvP Mode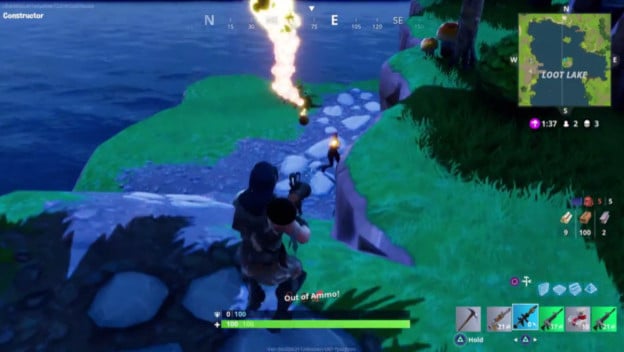 Anyone playing Fortnite during its current early access period should take a moment today to pop in. There's a brand new mode available in Public Test to play right now called Battle Royale. It's clearly a riff on the increasingly popular PlayerUnknown's Battlegrounds, but hey, it means a new mode right?

To those who are unfamiliar with PUBG's claim to fame, here's a quick run-down. This kind of challenge takes place on a large map, there are 100 players dropped in at the same time. Everyone fights to kill each other, and the single player left alive at the end is the winner. Fortnite's Battle Royale has some key additions. Theirs will include a "battle bus," environmental objects that you can destroy, and the ability to build.
If you log-in to Fortnite right now on the PlayStation 4, Xbox One, PC, or Mac, you'll be able to select Battle Royale and give the mode a try. The Fortnite team warns that the game will crash and there will be bugs during this test period. Even still, it's the chance to try something out before everyone else does on September 26, 2017.

Fortnite also has a sale going for their Standard and Deluxe Founder's Packs at the moment. So you can pick one up at 25% off what they normally cost to aid you in your PvP Battle Royale.

Source: Epic Games.com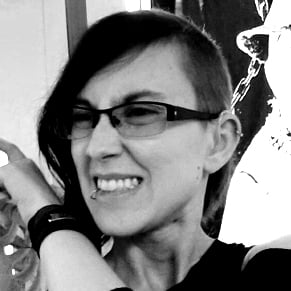 09/12/2017 04:10PM