Nintendo Making More NES Classics and Super NES Classics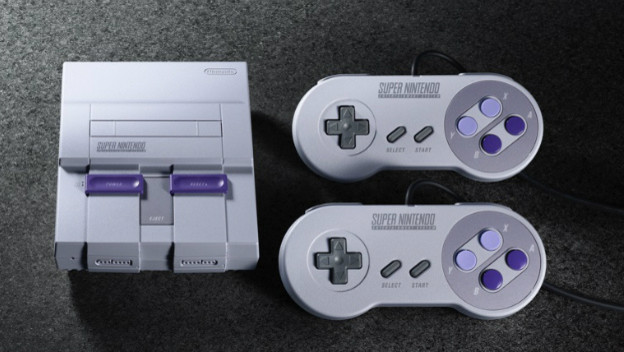 Nintendo sent out a press release today providing some interesting details about its plans for the controversial Super NES Classic Edition hardware. Beyond that, the company also surprised us with an announcement concerning the NES Classic Edition as well.
First, The Super NES Classic Edition, which launches on September 29, seems like it has a good chance of having a non-dumpster fire of a launch, despite the pre-order shenanigans. While Nintendo has more or less absolved itself of responsibility for the way retailers handled orders, the company claims that its initial shipment of Super NES Classic Editions will be higher than all the NES Classic Edition shipments combined. Nintendo is really stressing that this thing will be available. Also, it will be available into 2018, instead of shipments ending when 2017 ends.
Also, folks still frustrated about not having a NES Classic Edition may be in luck as well. Nintendo is planning on bringing that back in a wave scheduled for summer 2018. That's right, more are being made! Take that scalpers! Plans beyond summer 2018 are not discussed, but this is surely a move by Nintendo to show frustrated customers it's paying attention to the situation.
Source: Press Release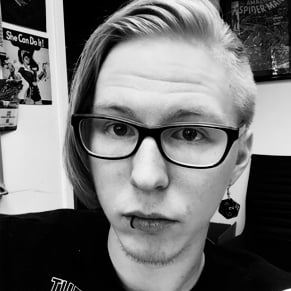 09/12/2017 05:15PM