Windows 10 Creator's Update Causing Game Issues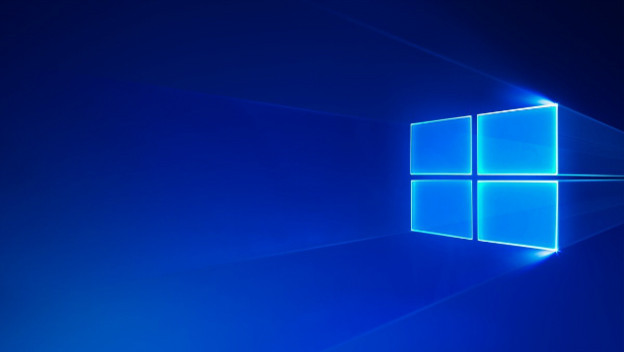 Microsoft released what it called the "Creator's Update" back in April this year. Many users have since reported bizarre stuttering issues, specifically while playing games on the platform. Without much word from Microsoft, there was a surprising amount of debate on whether or not these issues were actually caused by the update. Now, a statement from the company confirms that yes, this stuttering is tied to the operating system.
Microsoft's Paul Aaron released a statement not only acknowledging the issue, but claiming the issue was found and even addressed. While it's not live for everyone yet, the fix has been fast-tracked in the Windows Insider build of Windows 10, and after further testing, we can expect it to roll out sooner rather than later.
It's worth noting that this issue isn't universal. Many Windows 10 users have reported not noticing any problems since the update dropped. This could be why Microsoft didn't publicly address it earlier, and also perhaps why the fix doesn't have a hard release date yet.
Source: DSO Gaming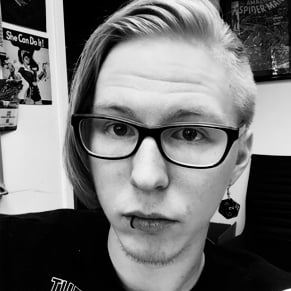 09/12/2017 05:20PM