Destiny 2 Update Adds Guided Games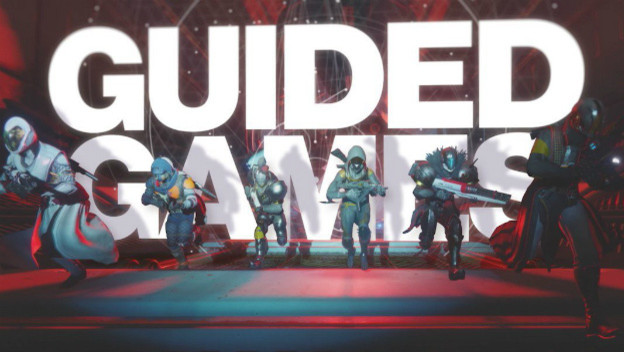 A period of server maintenance recently ended for Destiny 2. With that update done, Bungie sent out a 4.75 GB patch. This patch introduced the planned Guided Games feature to the game and introduced a major bug fix.
Guided Games is a new system that attempts to build a bridge between organized clan players and solo players to make Destiny 2's end-game content more accessible. Clans in need of one or two more players to go on a raid will be able to advertise their need. Solo players will be able to jump in and fill those openings.
The update also brought various tweaks and stability fixes, but also addressed a bug in particular that prevented players from obtaining a specific item. Some players, after earning the legendary MIDA Mini-Tool, were not actually receiving it. Anyone who triggered the item but never actually got it can now speak to Devrim Kay in the EDZ and pick it up retroactively.
Source: Polygon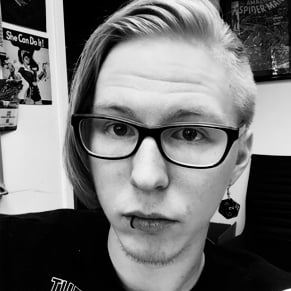 09/13/2017 03:45PM