Blizzard Has a New World of Warcraft Charity Pet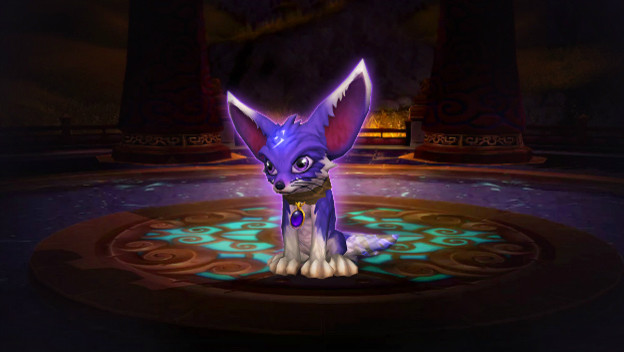 World of Warcraft fans now have a new, cute, little animal thingy they can pay to have follow them around. Its name is Shadow, and it is a purple fox that is available in both the in-game WoW shop and the Blizzard Shop. Buying Shadow also happens to be Blizzard's way of sending cash over to relief efforts for the recent hurricanes.
Normally, Blizzard introduces a "charity pet" every year at BlizzCon. But due to the recent and multiple natural disasters, the company has opted to get Shadow out there earlier than planned. Between now and December 31, 2017, 100% of the money made from Shadow, who is $10, will go to American Red Cross Disaster Relief and International Federation of Red Cross and Red Crescent Societies Disaster Relief Fund. The money will be split evenly between both organizations.
Shadow is a pet, which means it can participate in the pet battle system in World of Warcraft. That means it can lead participants to further in-game rewards. Shadow can change color between "light" and "dark," and purchasing it will apply it to every character under a single Blizzard account.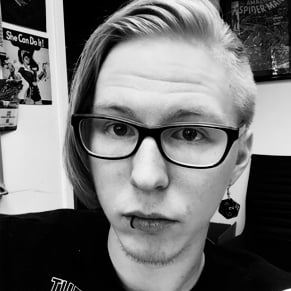 09/13/2017 03:50PM