thatgamecompany's Sky Coming First to iOS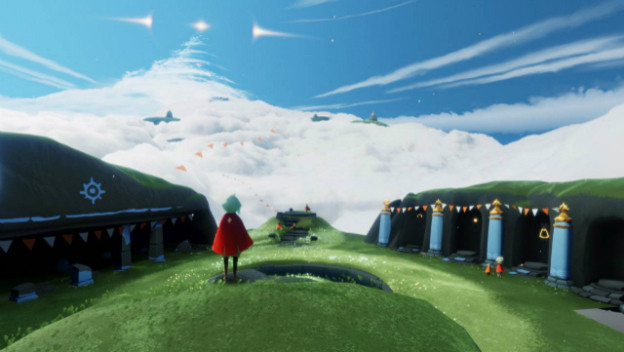 During Apple's iPhone event, a bunch of new hardware was introduced, including two new versions of the iPhone and a new Apple TV that supports 4K. thatgamecompany head Jenova Chen also made a surprise appearance to announce the company's next game, called Sky. It will launch first for Apple TVs, iPhones, and iPads this year.
Sky is a game largely focused on exploration, with some giving social interactions as well. This is similar to Journey, one of thatgamecompany's biggest releases. Instead of trudging through a desert, players in Sky will fly through the air, collecting light.
Sky will support up to eight players online. The Apple TV version will support 4K on the latest Apple TV hardware. The game was confirmed to be in development last year with a hint that it was a game about "giving."
Thatgamecompany's previous titles include the aforementioned Journey, as well as games like Flower and Flow, all of which were successful titles on PlayStation platforms. So far, no other platforms beyond Apple hardware have been mentioned.
Source: Polygon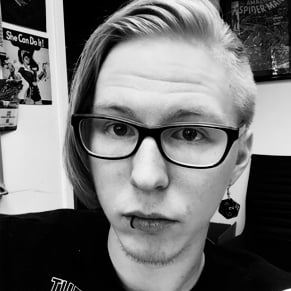 09/13/2017 04:15PM