Capcom, Sega, and Atlus Team Up with Humble Bundle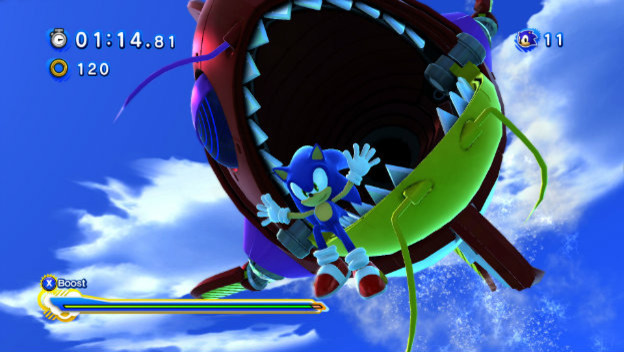 Humble Bundles are a great way to pick up a bunch of games on the cheap. Not only that, but you can simultaneously donate to a charity. Suggested charities are usually offered up by the developer or publishers of the games in question, but you can also choose your own. The most recent grouping of games gracing the Humble Bundle screens are from three very well-known developers: Capcom, Sega, and Atlus.
A single dollar spent on this bundle will give you the following games: Rollers of the Realm, Zeno Clash 2, Sonic Adventure 2, Bionic Commando, and Citizens of Earth. If you spend more than the current average purchase price you'll also get Renegade Ops Collection, Sonic Generations Collection, Resident Evil 4, Dead Rising, and Tesla Effect: A Tex Murphy Adventure. If you're a big spender, you can pay $12 or more to also receive Motorsport Manager and Devil May Cry 4 Special Edition.
Buyers of the Humble Capcom x Sega x Atlus Bundle who pay more than the average price will also get 50% coupons for Dawn of War III and Street Fighter V. They will also get a 66% off coupon for The Deadly Tower of Monsters. Finally, buyers who pay over average price will also get a 50% off coupon for any Sega, Atlus, or Capcom game on Steam.
These three publishers have chosen four charities that will benefit from the Humble Capcom x Sega x Atlus Bundle purchase. Those include the World Wildlife Fund, Games Aid, Access Sport, and Special Effect. When you make the purchase, you can choose how much money you want to go to the charities, the publishers, and Humble Bundle.
Will you be buying the Humble Capcom x Sega x Atlus Bundle?

Source: Humble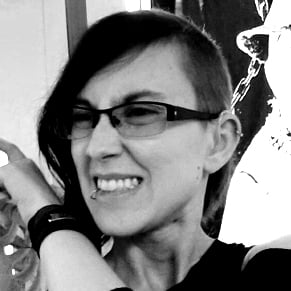 09/13/2017 04:45PM