WWE 2K18 MyCareer Mode Detailed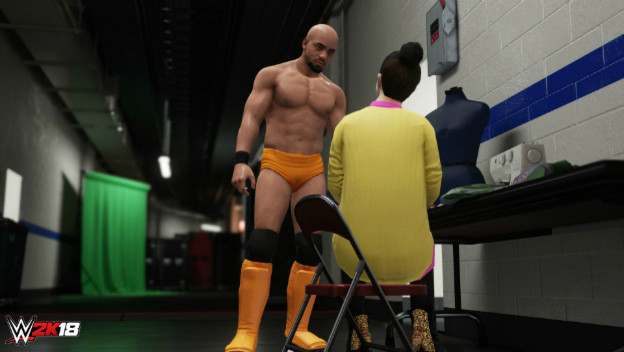 2K Games has spent multiple years now honing and shaping the yearly WWE game into something distinct. This year's developments to the MyCareer campaign have been detailed as a part of that process. The focus in WWE 2K18 is on telling a personal-feeling story. This means there are new backstage interactions and different story paths.
In the WWE 2K18 MyCareer, players will be able to ultimately choose between two paths: Company Man and Fan Favorite. Company Man appears to put you in a position to participate in pro wrestling's notorious backstage political game. This includes "conspiring" with GMs and using your corporate hookups to help you win matches. Fan Favorite focuses on the in-ring talent of your created superstar, featuring various challenges for you to prove yourself based upon your own merit. Sounds like a "face" and "heel" situation to me!
WWE 2K18 will also feature a "Free-Roaming Backstage" component. This will allow players to not only interact with the real-life WWE superstars, but also various backstage personnel. This goes from requesting or sabotaging backstage interviews, all the way down to talking to costume tailors.
Source: 2K Games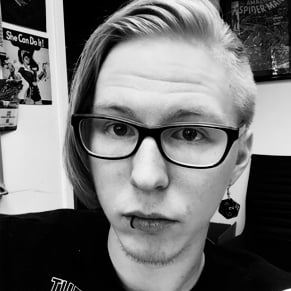 09/14/2017 11:50AM