Super Mario Odyssey Switch Bundle Coming in October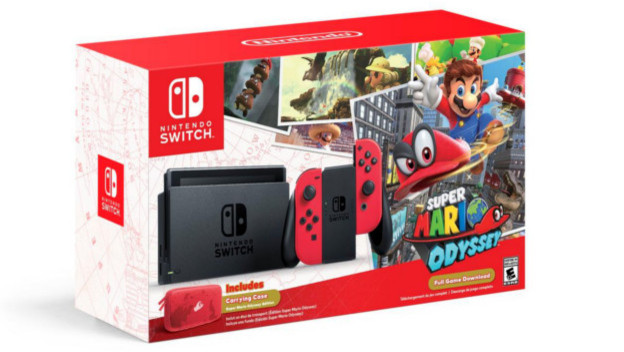 The Nintendo Switch is still selling like hot cakes. Everyone wants one, and some don't even care how they get it. For those that do though, Nintendo is introducing different bundles to make your purchase even more valuable. Most recently announced is a Super Mario Odyssey bundle!

The upcoming Mario game is one of the most anticipated in recent years. Fans young and old are looking forward to getting their hands on it. This Switch bundle is just one more way they can play it. It's especially great for those that are waiting to buy a Switch just to play Super Mario Odyssey.
The Super Mario Odyssey bundle will cost $379.99. That purchase price will get you the Switch, a digital copy of Super Mario Odyssey, and an exclusive Switch case. The console itself looks just like any other switch, except the Joy-Cons are bright red in honor of Mario's cap.
This Super Mario Odyssey bundle will be available to all who seek it out on October 27. This is the same day that Super Mario Odyssey will release to patiently waiting crowds. If you're looking to hop on the Switch bandwagon, but have been waiting for just the right game, here's your chance!

Source: Nintendo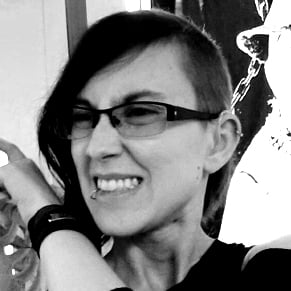 09/14/2017 04:20PM