Call of Duty: World War II PlayStation 4 Bundle Announced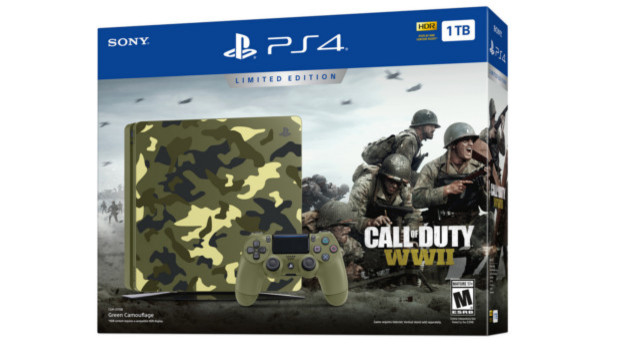 In the world of epic bundles, I'd argue that the series the does it best is Call of Duty. This is clearly still true, as we get closer and closer to the November 3, 2017 release date of Call of Duty: World War II. A PlayStation 4 bundle is releasing on the same day.

Pre-orders for the Call of Duty: World War II PS4 bundle will start soon, but for now, let's get into its details. You'll have to pay $299.99 for the PS4 bundle, but that'll get you a pretty sweet system. This bundle will have system with a 1TB hard drive swathed in a camouflage pattern. It will be packaged with a matching DualShock 4 controller in army green. Also included in the bundle is a physical copy of Call of Duty: WWII.
The vice president of PlayStation marketing (Mary Yee) reminds that PS4 players will get to use the DLC Map Packs 30 days earlier than everyone else. These map packs will of course cost extra outside of the bundle price. Even still, $299.99 for a 1TB PlayStation 4 with controller and game in hand is a pretty great deal. Will you be pre-ordering a Call of Duty: WWII bundle?

Source: PlayStation Blog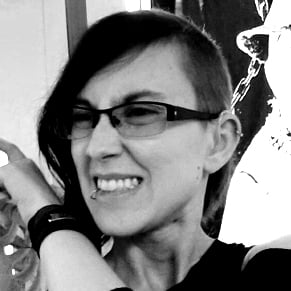 09/14/2017 04:35PM