Star Wars Battlefront II Has No Virtual Reality Support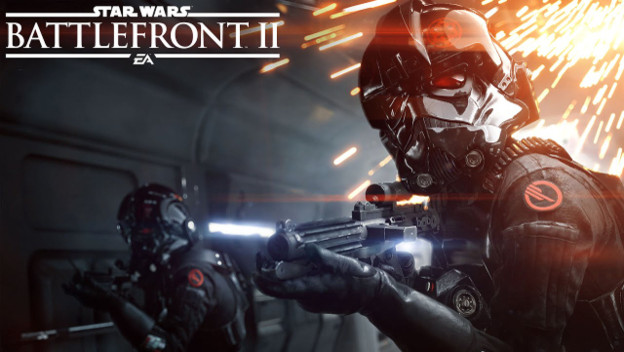 If you played and enjoyed the virtual reality X-Wing mission in Star Wars Battlefront, you'll have to prepare yourself for a big let-down. This same concept will not be transferred to Star Wars Battlefront II. That's right, there will be no VR in this sequel.

Criterion was the developer of that Rogue One themed mission, and they still believe in VR. They consider it very important and want to leave that door open for future projects. That mindset just won't translate to Star Wars Battlefront II. This decision is apparently due to the work done on that first X-Wing mission. It seemingly took a lot more work than the developer was prepared for. Couple that time and effort with the currently low number of PlayStation VR users, and it makes sense that Criterion passed on VR for Star Wars Battlefront II.
There's definitely nothing to say that a virtual reality mode or segment won't be added into Star Wars Battlefront II later. Virtual reality is becoming more and more of a household thing, and as this grows, so too will the content for it. Keep your hopes up, and you might see VR in Star Wars Battlefront II or III.

Source: GamesIndustry.biz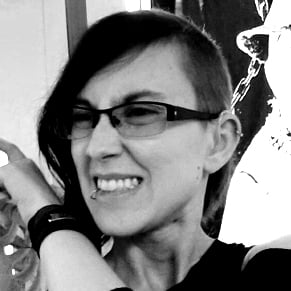 09/15/2017 04:30PM