Overwatch's Ana and Junkrat Joining Heroes of the Storm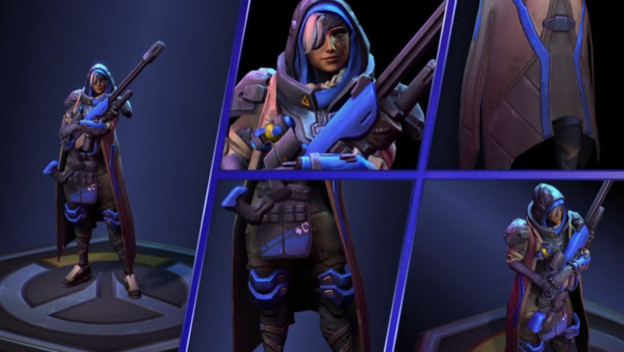 Blizzard has been doing everything to prove that they absolutely own the online gaming arena. This includes their MOBA, Heroes of the Storm, that has been seeing regular updates since inception. New heroes are constantly being added to the game from other Blizzard properties. The most recent addition will be Ana from Overwatch.

The popular healing sniper will be coming to the game as a support hero. She'll look almost identical to her regular Overwatch appearance, but will have some different colored skins available. Heroes of the Storm players will also have access to Ana's Shrike form. So if you need a little more awesomeness in your HotS game, be sure to check out Ana when she releases soon.
Ana isn't the only Overwatch character who will be gracing Heroes of the Storm games. Junkrat will also be added into the game some time in the future. Even less information has been shared about Junkrat though, so be prepared for future details.

These two additions to Heroes of the Storm will bring the number of available heroes up to 72. Lots of other new skins, sprays, and portraits will also be available in the game soon.

Sources: Heroes of the Storm, Battle.net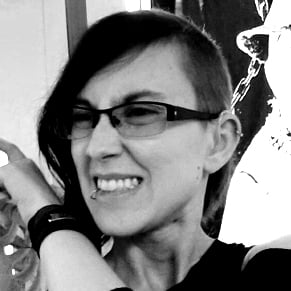 09/18/2017 05:05PM