Sonic Forces Will Have Playable Shadow the Hedgehog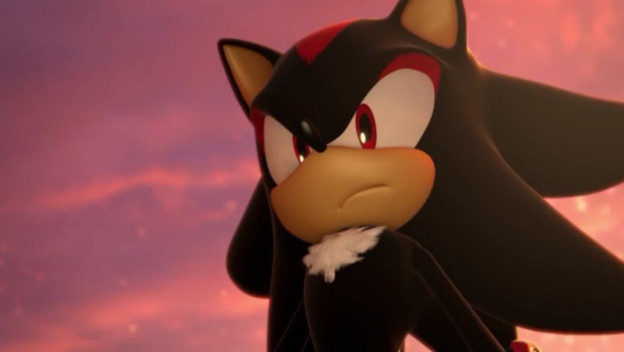 As if Sonic Forces wasn't getting more and more exciting as we get closer to launch, Sega surprises fans with more news. Pre-orders for the Digital Bonus Edition of the game have gone live for PlayStation 4 and Xbox One, with PC to start on September 21. Even more awesome though is the announcement that a new add-on will be coming to the game starring Shadow.

The Episode Shadow Add-on will be free for everyone who buys Sonic Forces. It includes the ability to replay 10 Modern Sonic stages as Shadow. He also gets three new Shadow stages. (Those go over his backstory and Infinite, the new villain.) If you pre-order the Digital Bonus Edition of Sonic Forces, you'll also get a Shadow costume for your hero.
The Digital Bonus Edition of Sonic Forces will cost $39.99 and will come with the base game, free Episode Shadow Add-on, and the Sega/Atlus Pack Add-on. The Sega/Atlus Pack provides five in-game outfits that will allow your hero to look like a character from other Sega/Atlus franchises.

Sonic Forces will be releasing for PlayStation 4, Xbox One, PC, and Nintendo Switch on November 7. Will you be pre-ordering?

Source: Press Release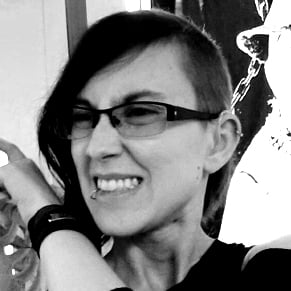 09/19/2017 12:20PM