Dynasty Warriors 9 Coming Early 2018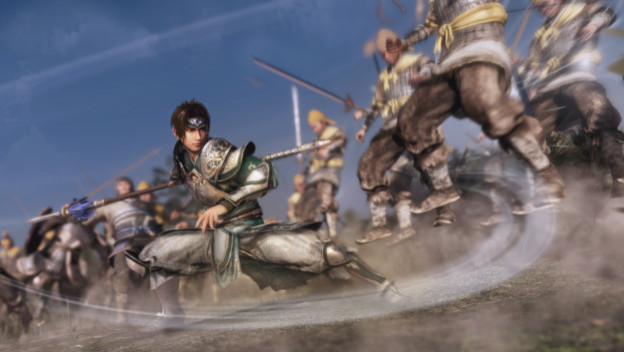 If you're a fan of Dynasty Warriors, then prepare your body for some epic news. The most recent release in the series, Dynasty Warriors 9, will be released worldwide in early 2018. The newest open-world historically inspired game will be releasing on PlayStation 4, Xbox One, and PCs via Steam. As we get closer to the new year, a final release date will certainly be announced.

For now though, we have a new Dynasty Warriors 9 trailer to investigate. This shows off many familiar faces, as well as one that's brand new. Xu Sheng is the newest character in the Dynasty Warriors franchise, and he's a general from the Wu kingdom. These characters will battle hordes of their enemies and run up walls and across rooftops.
The trailer doesn't just give us beautiful faces to look at, we also get hints of the gameplay that is to come. The State Combo system is entirely new in Dynasty Warriors 9 and gives players access to three different kinds of attacks: flow, reactive, and trigger. These are fairly self-explanatory, but to elaborate, flow attacks are moves that will blend into each other. Reactive attacks are moves in response to enemies' assaults. Finally, trigger attacks are the most powerful, and will change an enemy's state.

If you want to take a closer look at all of these, you can check out the trailer! .

Source: Press Release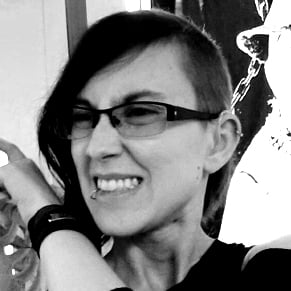 09/19/2017 04:35PM