Dragon's Crown Pro Releasing on PlayStation 4 in January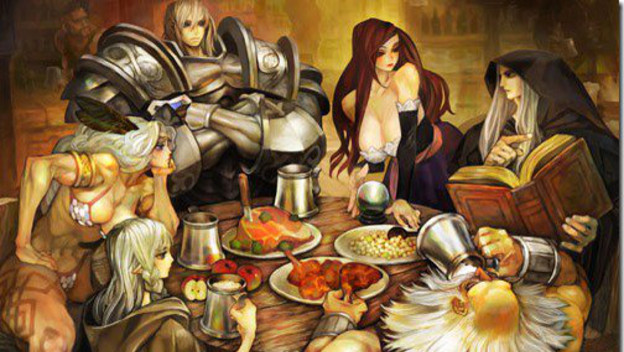 The Tokyo Game Show 2017 doesn't start proper for another few days, but that doesn't stop the high level announcements. Today Sony released information regarding an Atlus title, Dragon's Crown. This game will be released on the PlayStation 4!

Dragon's Crown Pro will have gorgeously updated 4K graphics. That's not all though, as Dragon's Crown Pro will also have cross-play with PlayStation 3 and PlayStation Vita systems. Fans of the series will remember that Dragon's Crown originally released on those two platforms. So if you've got the game from a previous launch, you better dig it up! New fans will be able to enjoy the game with old fans and vice versa.
There won't be too long of a wait for new Dragon's Crown fans, as Dragon's Crown Pro will be releasing on January 25, 2018 in Japan. If you need something to get you excited between now and then, you can check out the trailer for Dragon's Crown Pro. It shows off the improved graphics, and gives you a taste of what's to come.

Source: Eurogamer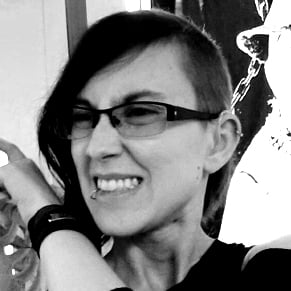 09/19/2017 04:35PM