Marvel vs Capcom: Infinite DLC Roster Announced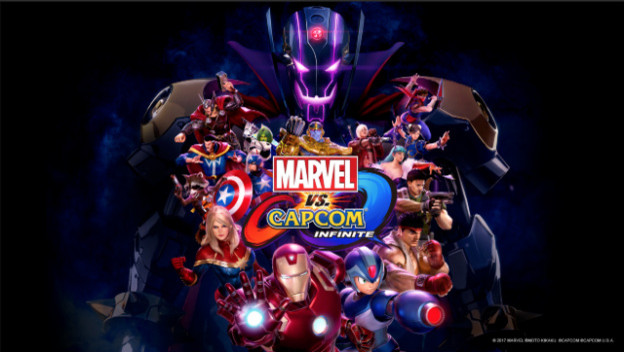 Marvel vs Capcom: Infinite is out! As players figure out the ins and outs of the game, Capcom is moving forward. While we knew ahead of release the first wave of DLC characters would include Sigma and Black Panther, Capcom went ahead and dropped the rest of the set in a Capcom Unity blog post.
Throughout the remainder of the year, Sigma, Black Panther, Venom, Black Widow, Winter Soldier and a Monster Hunter character are all coming to Marvel vs Capcom: Infinite. Art for only Black Panther and Sigma has been released. No dates for when these characters will begin rolling out have been released either.
It's important to reiterate that this list contains characters all set to be released within 2017. While Capcom has not stated in any official capacity that more characters are coming after that, it could be a safe assumption. This wave of DLC leaves the Marvel and Capcom sides unbalanced. Also, Street Fighter V has been split into "Seasons," which have come with balance changes and multiple waves of characters.
Source: Capcom Unity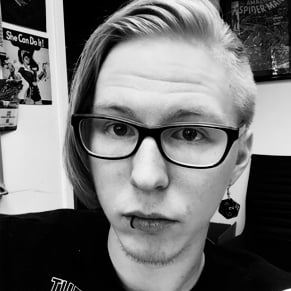 09/19/2017 05:05PM