Gal*Gun 2 Announced Ahead of the 2017 Tokyo Game Show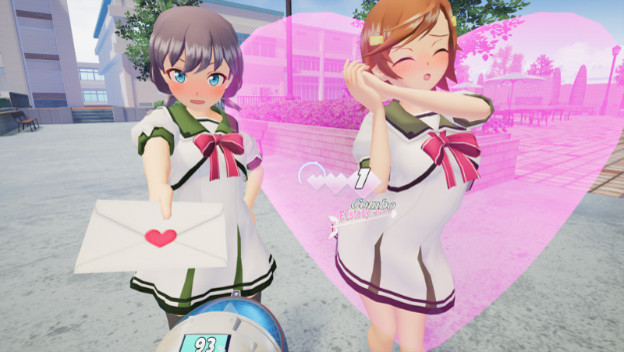 Yes, you read that right, Gal*Gun is officially a "thing" now. It's a series, a franchise, even. With an earlier VR version on Steam, and now a sequel, there's more Gal*Gun than ever.
Inti Creates has announced Gal*Gun 2 during Tokyo Game Show. A playable version of the PlayStation 4 build will be at the show. The game is also, however, coming to the Nintendo Switch. It will be releasing later this year.
For those of you unfamiliar, Gal*Gun is an anime-style rail shooter with a bizarre premise. You play as a kid who, as Inti Creates puts it, "has become popular beyond control." You shoot women with a "pheromone shot," which calms them down and/or makes them collapse in ecstasy.
Gal*Gun 2 introduces a new story, new characters and new mechanics, including stuff from Gal*Gun VR like the "Demon Sweeper." Doki Doki Mode will also be returning. I'll leave it up to individual readers to find out what that is for themselves.
Source: Inti Creates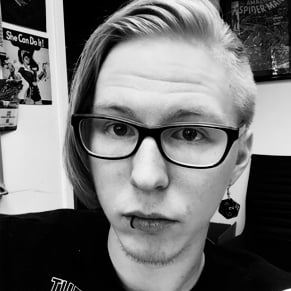 09/19/2017 05:15PM