Bungie Plans to Address Destiny 2 Matchmaking Glitch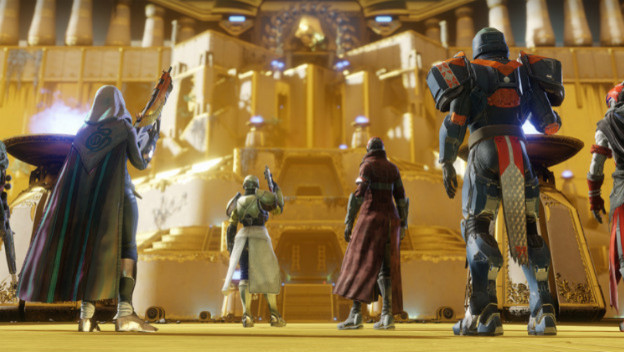 Destiny 2's PvP matchmaking has been having some issues. According to many players, they are being either significantly over or under-matched in Competitive mode. In Bungie's latest weekly blog, the company has not only acknowledged the issue, but identified it as a glitch.
Compared to multiplayer modes like Quickplay in the Crucible, choosing Competitive makes matchmaking take longer to group players together. That's because, in theory, more is being done behind the scenes to make sure players with better connections and closer skill levels are being paired up. But things aren't working out right. It's taking long, but not giving you appropriate matches.
Bungie said there is a bug causing this issue, and the developer is actively applying a fix. While a date wasn't dropped for when, Bungie does say that it's coming soon. It also notes that the Crucible will generally always be in a state of flux as player feedback rolls in over time.
Source: Bungie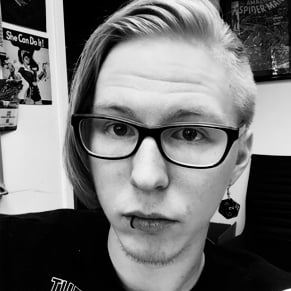 09/21/2017 05:00PM