Two NFL Players to be Featured in Call of Duty: WWII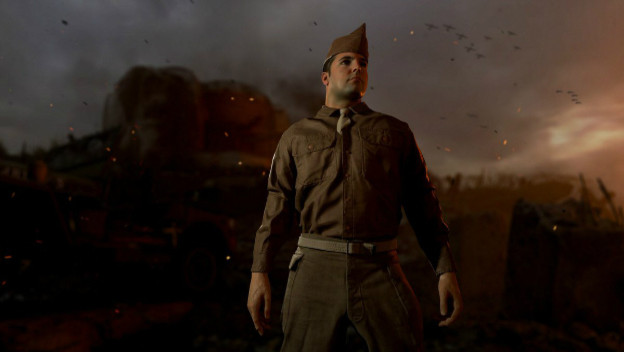 It has come to light this week that Call of Duty: WWII will be featuring some contemporary celebrity appearances. On Twitter, a major revealtion was made. NFL players Le'Von Bell and Alejandro Villanueva, both players for the Pittsburgh Steelers, will be in the game as soldiers.
Bell announced as much on Twitter, posting in-game renders of both himself and Villanueva. He tweeted, "It's truly a blessing and an honor to be a part of my favorite game." This is fascinating largely, in part, to Villanueva's history in the military. He played college football at West Point, became an Army Ranger, and served for three tours in Afghanistan before making his way to the NFL. During his time in the Army, he was awarded a Bronze Star Medal.
The Call of Duty franchise is no stranger to celebrity guest spots. People show up in major roles with characters that share their likenesses, in addition to their voices. This list includes NFL player Marshawn Lynch and actors Kevin Spacey and Christopher Meloni, to name a few. A major character in last year's Infinite Warfare was also played by Game of Thrones star Kit Harington.
Source: GameSpot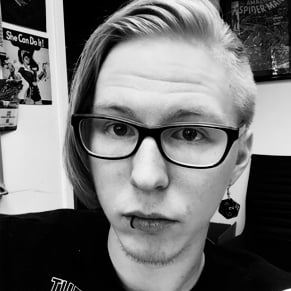 09/21/2017 05:20PM