Vampyr Delayed to 2018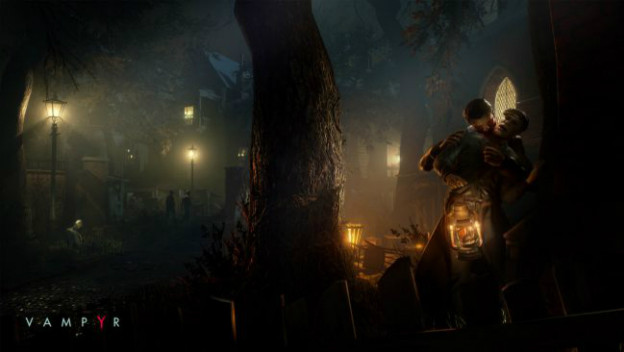 Dontnod, developer of Life is Strange and Remember Me, has some unfortunate news about its next, big project. Vampyr, a dark action RPG set in the 20th century, has been delayed to 2018. Originally set for November this year, the game has now sprung into next Spring.
Dontnod's CEO, Oskar Guilbert released a statement on the delay. He said he regrets the decision, but notes that the company believes a deadline should never compromise a project's quality. He attributed the delay to a technical issue, but notes the technical issue is solved. Unfortunately, solving the issue pushed back the team's schedule.
Vampyr is an action RPG with heavy, methodical combat. (Insert Dark Souls joke here.) It is set in the slums of London not long after the events of the first World War. Player choice will be a huge aspect of the narrative, and Dontnod famously announced early on that a non-lethal path will be available for players up to the challenge.
Source: PC Gamer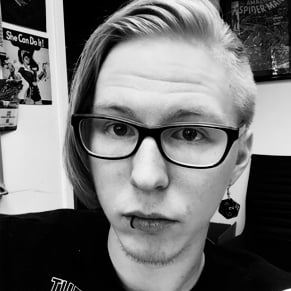 09/21/2017 05:25PM