The Duke Sees a Rival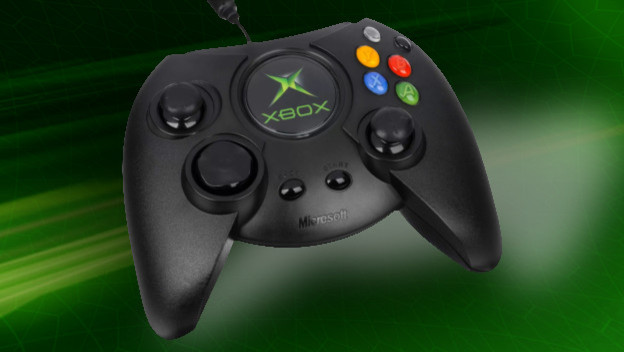 Fans of the original Xbox controller, fondly known as The Duke, can rejoice. No longer will you be relegated to digging through thrift store controller graveyards in search of your favorite. The Duke is going to be reborn!

One of the designers who worked on the original Xbox, Seamus Blackley, has been working relentlessly to see The Duke be reincarnated. He's finally made the progress necessary to bring it to the public. By working with the manufacturer Hyperkin and getting approval from Microsoft, The Duke lives via Blackley.
With the final Microsoft approval of The Duke prototype, it's moving into pre-production. Plastic molds are being created to use for the final manufacturing of the new Duke. It looks almost identical to the original controller that many knew and loved. Some improvements have been made though, including a new cord (9 foot and breakaway) and an update to the center bubble. Now it will function as a small screen. There's a short video of that function on a prototype here if you'd like to check it out. It's pretty sweet.

There's no release date or pricing information related to this new version of the Duke. But the biggest news right now is the fact that it's actually happening. The Duke lives!

Source: Polygon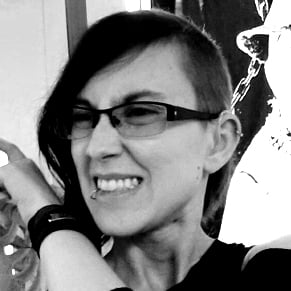 09/22/2017 03:55PM