Super Bomberman R Updates with New Characters and Mode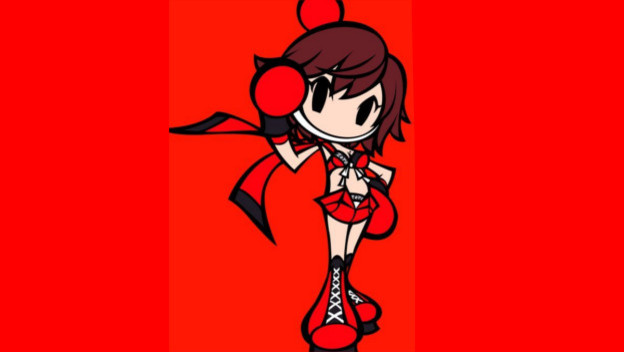 Super Bomberman R has been getting pretty regular updates on the Nintendo Switch. The most recent one will be bringing an intriguing new mode and a slew of characters. The new Bombers are apparently going to be available earlier than the mode. they include Jehuty and Anubis from Zone of the Enders, not to mention Rumble Roses' Reiko Hinomoto. There is no release date for them yet.

The new mode being added is called Grand Prix. Apparently the entire point of the mode is a grand 3v3 battle. According to Konami, you'll have to collaborate with your teammates in order to win. There will also be a Crystal rule added, which will require you to collect crystals from the map. You can also force your opponents to drop their crystals and take them for your own.
It would seem that the Super Bomberman R updates will continue for the foreseeable future. Previous DLC added characters from Silent Hill, Castlevania, and Gradius. There were also already new maps, accessories, and team battles added. So here's hoping the game will continue to improve with even more free updates in the future.

Source: GameSpot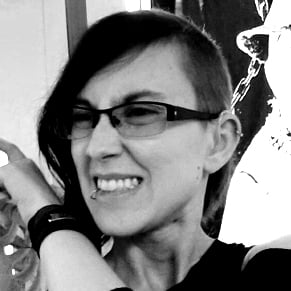 09/22/2017 12:05PM