Nintendo Confirms DLC for Fire Emblem Warriors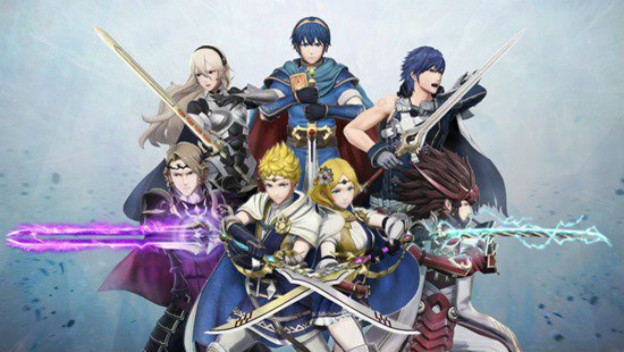 In a press release, Nintendo has confirmed details for all of the planned DLC for Fire Emblem Warriors, the Musou-inspired spinoff releasing for the Switch and New Nintendo 3DS on October 20. There will be a season pass available on launch date, and the individual DLC Pack bundles will launch starting late 2017 and running into early 2018.
The Season Pass, which will be available on October 20, will cost $19.99. It will include all three DLC Packs as they release and will come with an exclusive "bridal costume" for Lucina. The first DLC Pack (#1), launching in December 2017 for $8.99, will be a pack based on Fire Emblem Fates. DLC Pack #2 hits February 2018 and will have Fire Emblem: Shadow Dragon content. DLC Pack #3 comes March 2018 and is based on Fire Emblem Awakening. Each pack includes new playable characters and weapons.
Fire Emblem Warriors will also see two new amiibo figures launched alongside it, Chrom and Tiki. Other Fire Emblem amiibo figures will also be compatible, and scanning them will net the player weapons and materials in-game. Up to five amiibos can be tapped every day. The game will also see a special edition for the Switch, launching at $79.99 and coming with various bonus items like a soundtrack.
Source: Press Release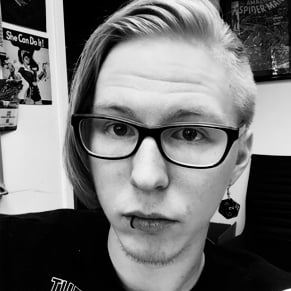 09/25/2017 04:35PM