Faction Rallies Now Live in Destiny 2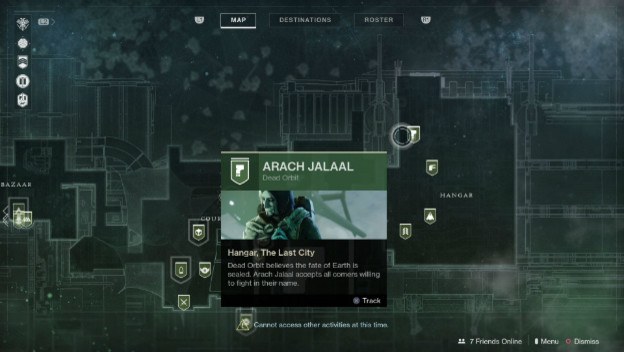 Destiny 2's Faction Rallies have been activated in game this week. Faction Rallies are yet another way to get new loot like exclusive weapons, armor, and of course shaders. In the Tower, players can now speak to Arach Jalaal (Dead Orbit), Lakshmi-2 (Future War Cult), and Executor Hideo (New Monarchy). The first two can be found in the Hangar, while Hideo is in the Bazaar. Through these NPCs, players can choose a faction and earn rewards.
Once a player aligns themselves with one of the above factions, simply playing the game normally will advance their standing. Players will earn Reward Tokens, which can then be exchanged for goodies. Goodies include weapons, armor, shaders, emblems, and more. Level 20 rewards are also available, if certain conditions are met.
At the end of the event, which is 10 AM PT/1 PM ET on October 3, the most advanced faction will be declared the winner. Each faction has a specific, high-tier weapon, and the winning faction's weapon will be made available at the end. The winning team will be able to purchase it for 1,000 glimmer, and everyone else will have to pony up 50,000. Dead Orbit has a scout rifle, Future War Cult a pulse rifle an New Monarchy a sidearm.
Source: Gamespot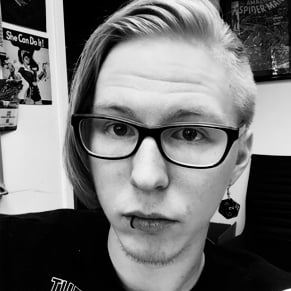 09/26/2017 04:50PM