WWE 2K18 PC Release Date Announced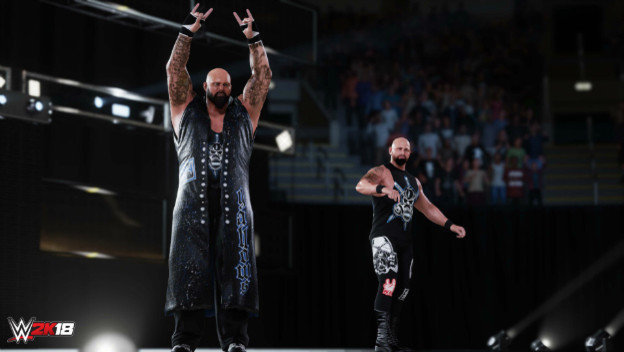 On October 17, WWE 2K18 will release on most platforms. While the Nintendo Switch version is coming later, the game will be out on PlayStation 4, Xbox One, and PC. The PC just made the official cut, as 2K Games just announced its release date today. This is quite a notable announcement, as this is the first time in the WWE series the PC version is making launch date alongside the main console versions.
That said, this October 17 release date isn't entirely accurate. Players that pre-order the game for PlayStation 4 or Xbox One will actually be able to pick it up four days earlier. Unfortunately, this early start date is not part of the deal for the PC version. PC players will be entitled to the Kurt Angle pre-order bonus, however.
This is still great news for PC-gaming wrestling fans. Previously, WWE 2K17's PC version launched in February, roughly four months after the PlayStation 4 and Xbox One versions. That's a huge gap in video game time.
Source: GameSpot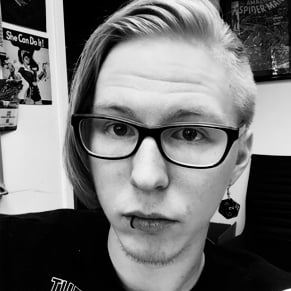 09/26/2017 12:55PM