WB Addresses Shadow of War DLC Charity Controversy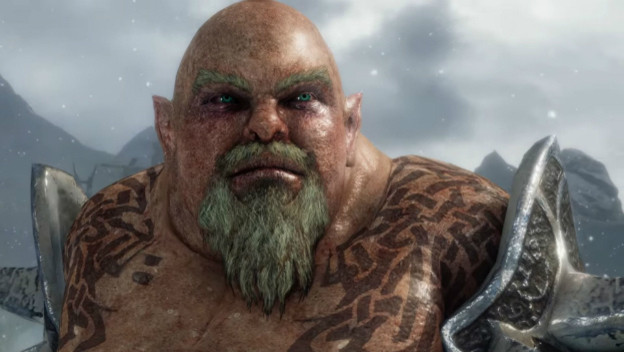 Let's begin with a quick recap. WB Games announced a special DLC meant to pay tribute to a producer on Middle-earth: Shadow of War who passed away. A portion of the money from said DLC would then be donated to his family. However, some language used in the promotion caused confusion about how money taken in from certain regions would be used, which mixed in with building ill will over the game's microtransactions to cause a huge controversy. WB Games ultimately chose to issue a large statement, as well as making significant changes to the plan in an attempt to alleviate the situation.
In the WB Games community forum, and administrator laid out the attempted solution. They started by reiterating the intent from developer Monolith Productions, then the structure for disseminating the DLC as intended by WB.
After briefly explaining why the language in the promotion was confusing (and also blaming WB's Twitter, citing a factual error), the admin then reiterated that all the profits from the DLC were absolutely going to the family. But allegedly, due to certain laws in certain regions, WB was technically unable to provide certain details at the time, which caused the confusion.
Either way, WB Games is opting to now offer the memorial DLC for free, as well as issue refunds to anyone who has already purchased it. WB Games also plans to make a donation directly to the family. The post also linked to the family's site to solicit further donations from anyone in the community wishing to offer support.
Source: WB Games Forum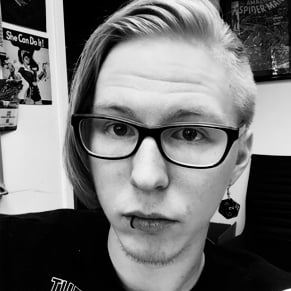 09/27/2017 05:10PM