Latest Overwatch Comic Stars Zarya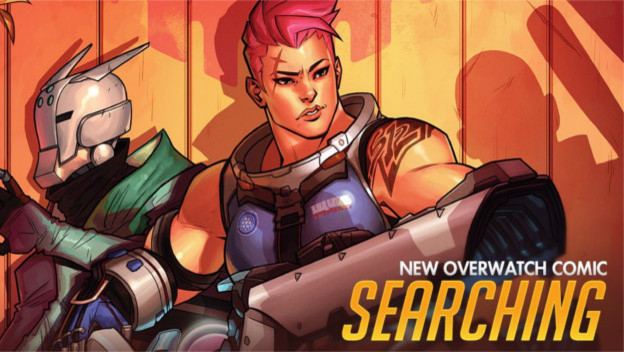 As is the Overwatch way, a new comic has been released that reveals more of the game's lore. This one revolves around Aleksandra Zaryanova, aka Zarya. It's called "Searching," and its 12 pages take you on quite the journey.

Within the digital-only comic short, you'll see Zarya match up with an unlikely partner in crime, an omnic hacker. Zarya is attempting to track down Sombra, and this originally unwanted team-up is her best chance. She's previously failed to find Sombra on her own, going from dead end to dead end.
The "Searching" comic is available to read on the Overwatch website and marks the fifteenth comic related to the series. Others available online include stories with McCree, Reinhardt, Junkrat, Roadhog, Symmetra, Pharah, Torbjorn, Ana, Tracer, and Doomfist. Let us know in the comments what you thought of the Zarya comic after you've given it a read!

Source: GameSpot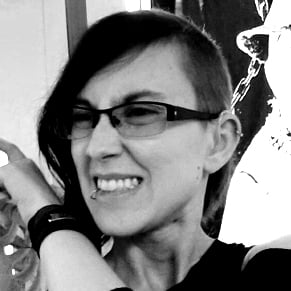 09/28/2017 04:25PM