Fortnite Celebrates 1 Million Battle Royale Players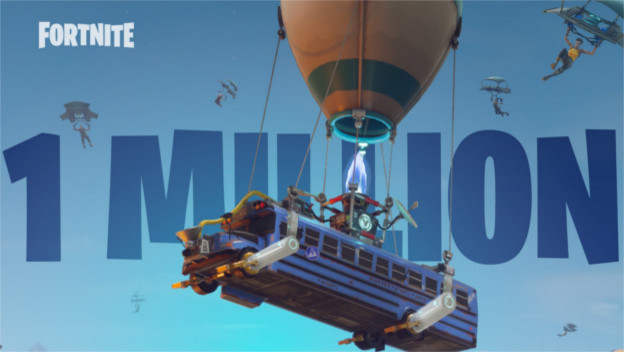 While there's been a lot of controversy lately over Fortnite's newest Battle Royale mode, it would seem the players are willing to ignore it. The new mode went free within the Early Access title yesterday and Fortnite announced the numbers on Twitter. Their tweet states that over one million people participated in Battle Royale on the first day.

There's no further explanation on what that one million includes but I'm willing to bet they meant one million players throughout the entire first day. This most likely also meant one million players across the different platforms Fortnite is available on (PlayStation 4, Xbox One, and PC). This is personal conjecture and not a formal statement from the Fortnite developers, of course. But no matter what they meant by one million players, it's still not a number to sneeze at.
Fortnite is celebrating, while Bluehole still laments the copycat. The company is concerned that any achievements they make within their signature play style could be copied in Fortnite. The reason for this is that PlayerUnknown's Battlegrounds is created in a game engine that belongs to Epic Games, the creators of Fortnite.

Nevertheless, these numbers in the first 24 hours of Fortnite's Battle Royale mode still mean good things for Bluehole. They are releasing PlayerUnknown's Battlegrounds on Xbox One, and it's now abundantly clear that it will do well there.

How do you feel about the whole copy/paste Battle Royale mode?

Source: GamesIndustry.biz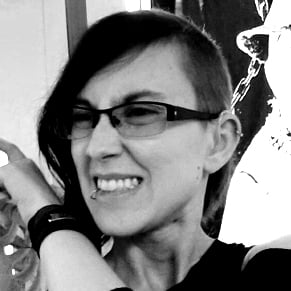 09/28/2017 04:50PM