Ubisoft Selling $59,000 Assassin's Creed: Origins Headphones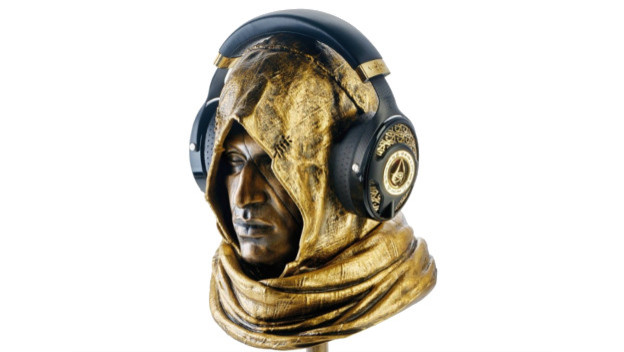 It would seem that Ubisoft is attempting to garner the favor of millionaires with their most recent (and bizarre) creation. The developer and publisher of Assassin's Creed: Origins have teamed up with some luxury partners. Together they have created something every millionaire never knew they needed, a pair of themed headphones.

These are no ordinary headphones however, as they have 18-carat gold designs embedded into them. They look beautiful, and definitely show off their Egyptian inspiration effectively. The only problem is they cost a sweet total of $59,000. I don't know about all of you, but if I had that kind of money just laying around, I'd buy a sports car or donate to charity, rather than buy a pair of gold inlaid headphones. But to each his own, I suppose.
The headphones are created with the help of French jeweler Tournaire and luxury audio creator Focal. If you happen to be in Paris, you can view the headphones at the Tournaire location there. Only 10 of them will be made and sold. The display for the headphones will be on a golden bust of the main character in Origins, Bayek. The bust not only looks pretty, but can also be purchased for $14,000.

It's insane that something like this has even been created, but for those that have the money, I suppose nothing less will do. For the rest of us, I suppose we can just gaze at the shimmering photo of their likeness for eternity.

Source: GamesRadar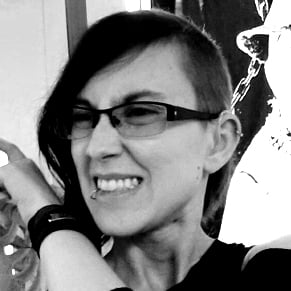 09/28/2017 04:55PM